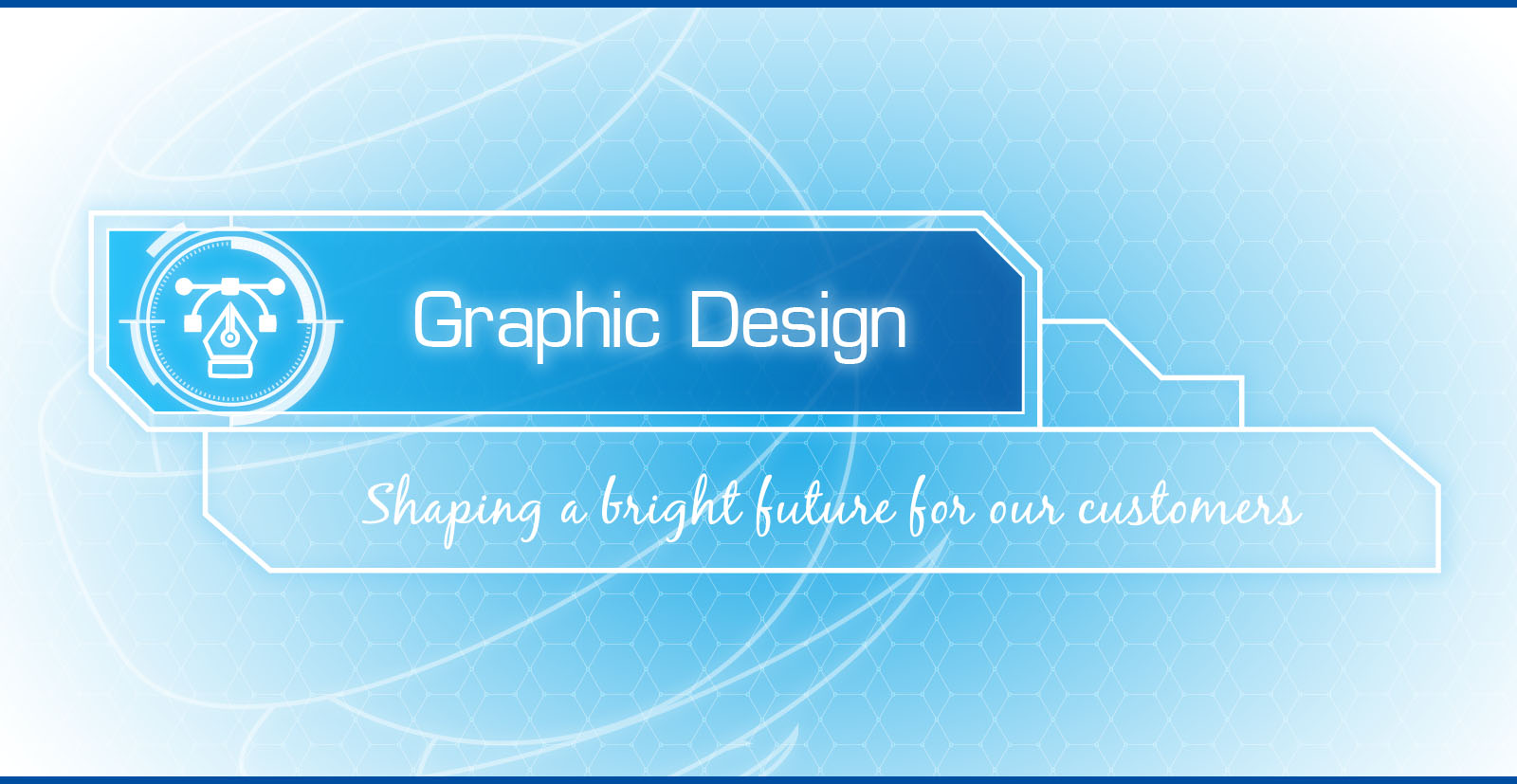 Graphic Design can be translated into Italian as 'graphic design'. The graphic
designer, in fact, deals with the design and development of visual elements capable of disseminating not only information but also feelings, emotions and values.
Graphic Design why is it important?
We live in a world dominated by images, which influence our understanding and condition us when making decisions or choices.
Graphic Design is essential, especially to define your company's identity and create positive messages that connect with the customer.
It is also helpful to stand out from the competition and position oneself in the consumer's mind.