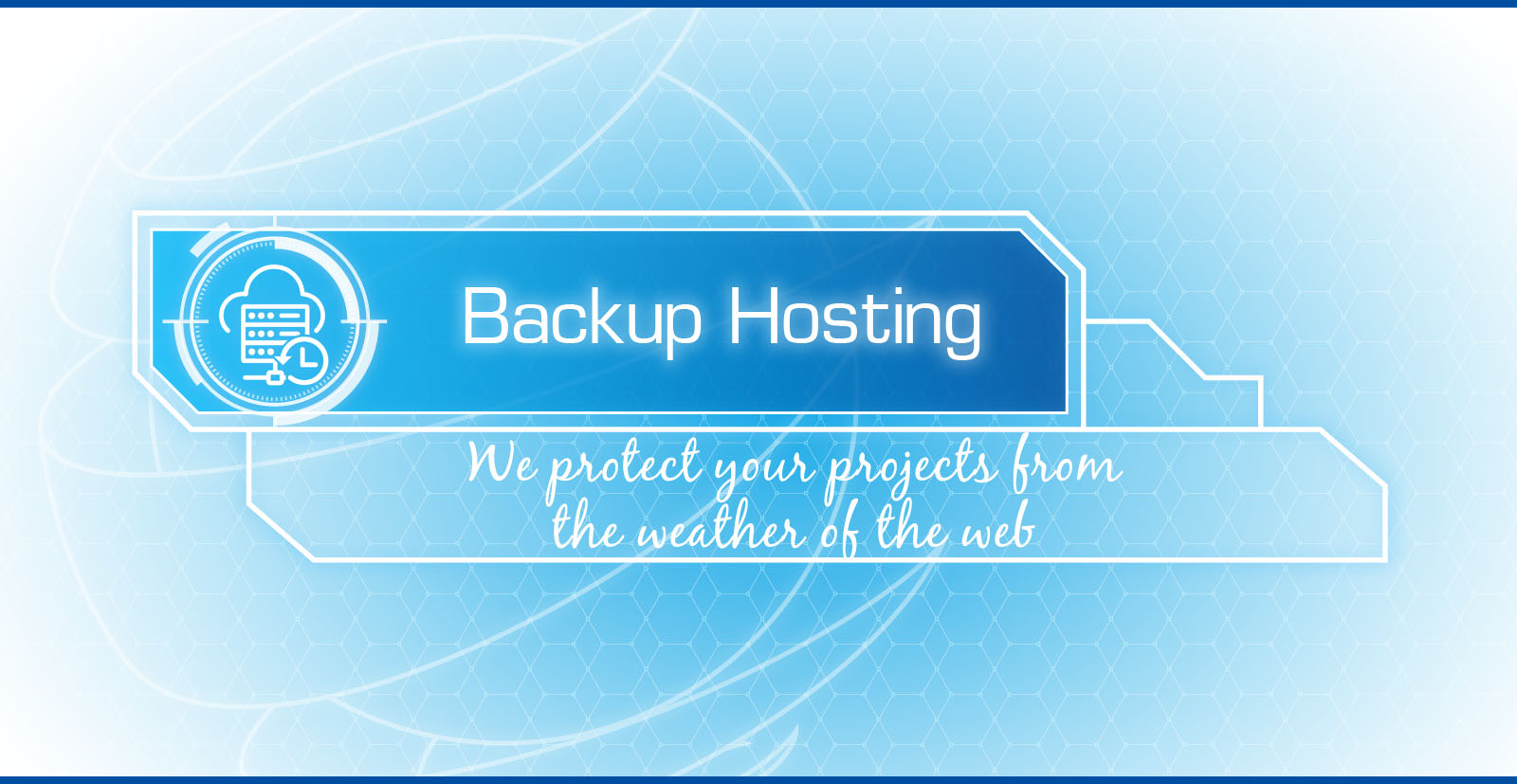 Backup Hosting is a service that allows you to save and share very important data for your business, ensuring that your databases, content, and web applications are properly stored in the Cloud.
Backup Hosting, why is it important?
The importance lies in that all mass storage devices can fail, so it is essential to have a backup.
A backup is an indispensable tool for all types of information, as it ensures that the system is restored if necessary.
1Tb of available space
100 €
2Tb of available space
160 €
1Tb of available space
100 €
2Tb of available space
160 €
3Tb of available space
200 €
4Tb of available space
260 €
3Tb of available space
200 €
4Tb of available space
260 €