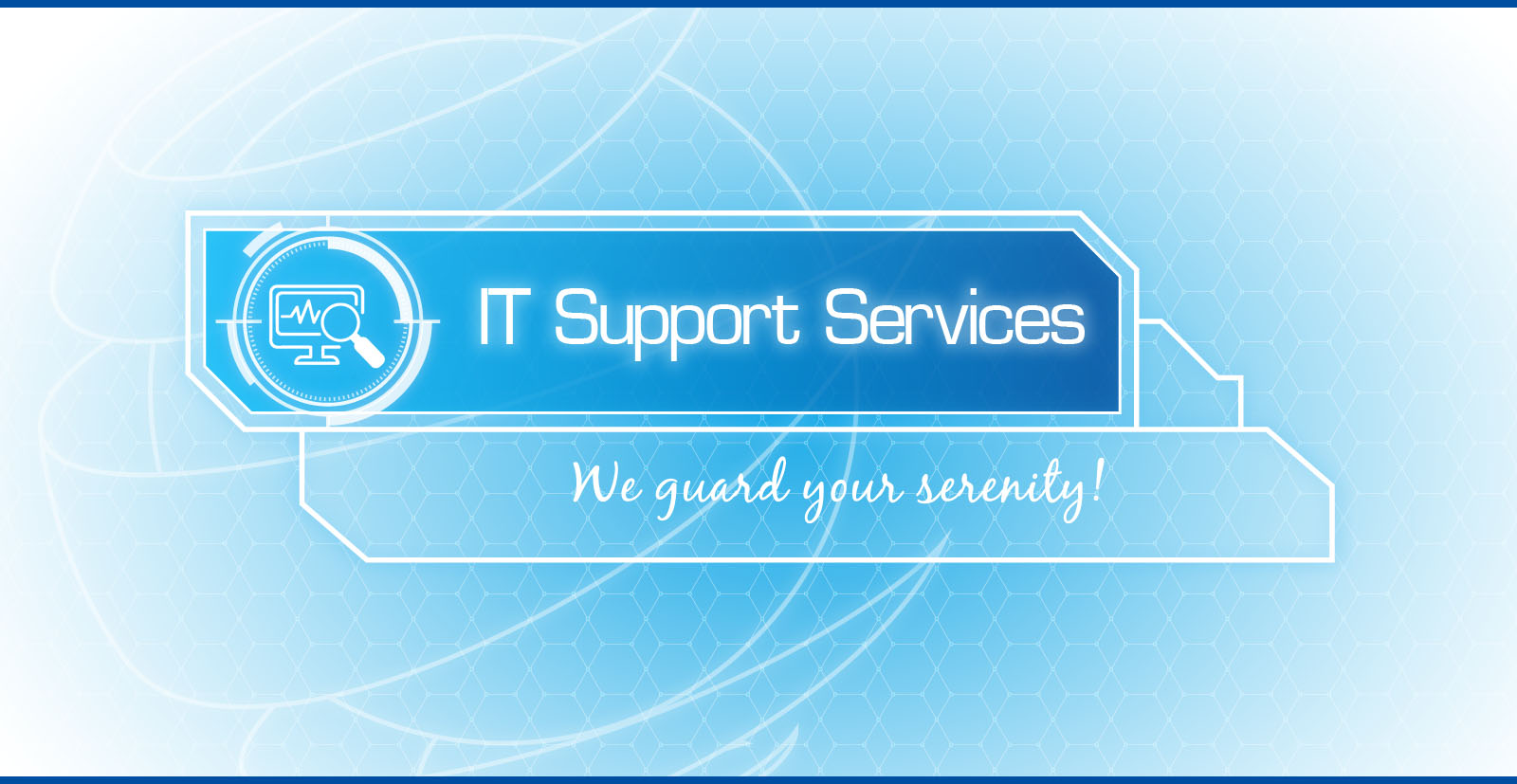 Our IT support services enable you to maintain high productivity standards in your work.
IT Support Service, why is it important?
In recent years we have witnessed a real technological revolution. IT services have become a determining factor in the productivity of companies.
Therefore, it is essential to have a specialised technical team to respond and keep your company's IT structure in perfect condition.
For this reason, the importance of IT Presence in your company should not be underestimated to make your business as profitable as possible.
Installation and Maintenance
Installation and Maintenance