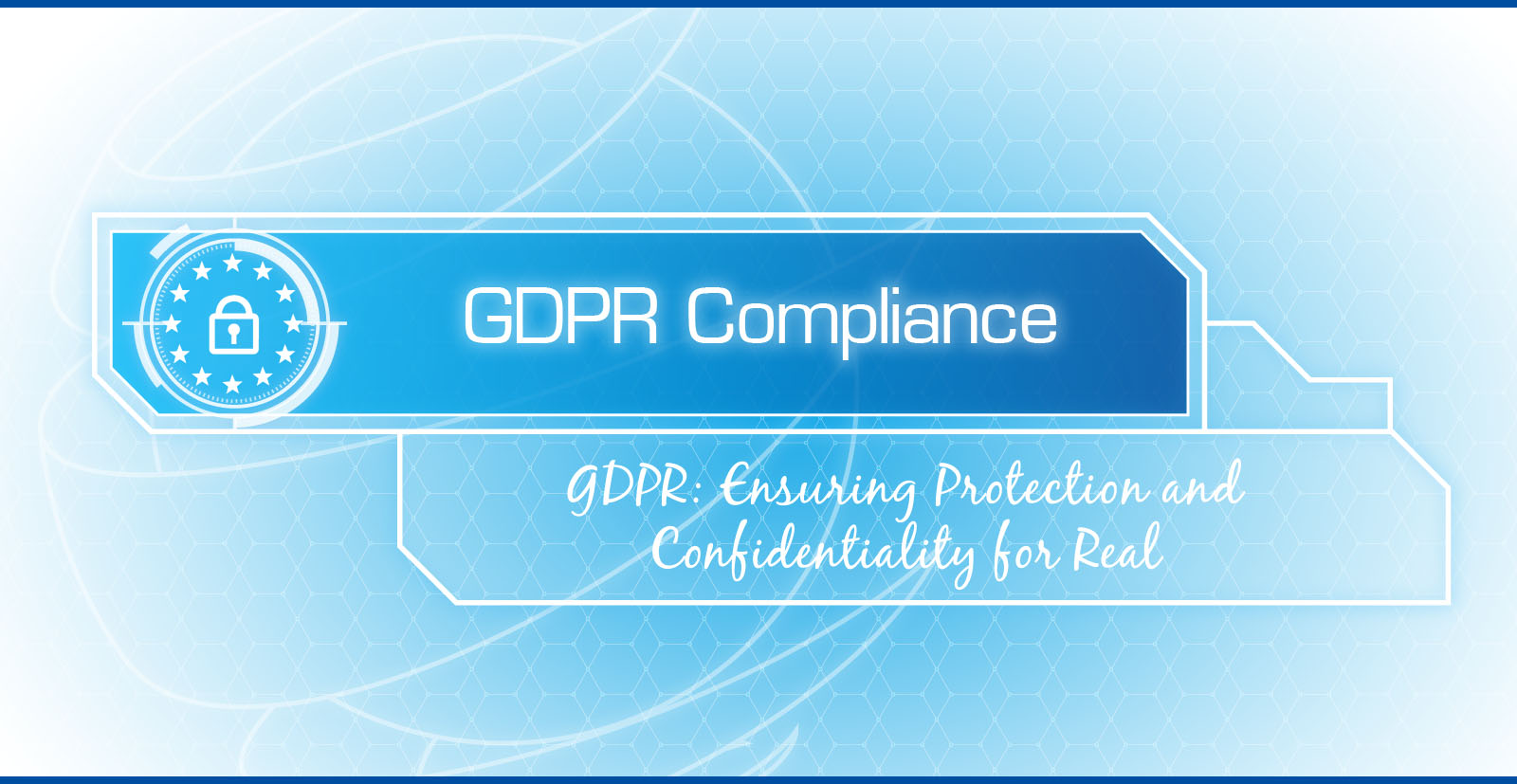 GDPR, compliance for websites and companies is a legal requirement; the regulation came into force on 18 May 2018.
What is GDPR 2018?
It is the European Regulation N°2016/679 that introduces new rules on privacy.
All processing, from collection to processing, storage to destruction, or mere data consultation, will be subject to compliance with this legislation.
Proper implementation will enable your company to avoid penalties for noncompliance, use data more efficiently and build customer trust.