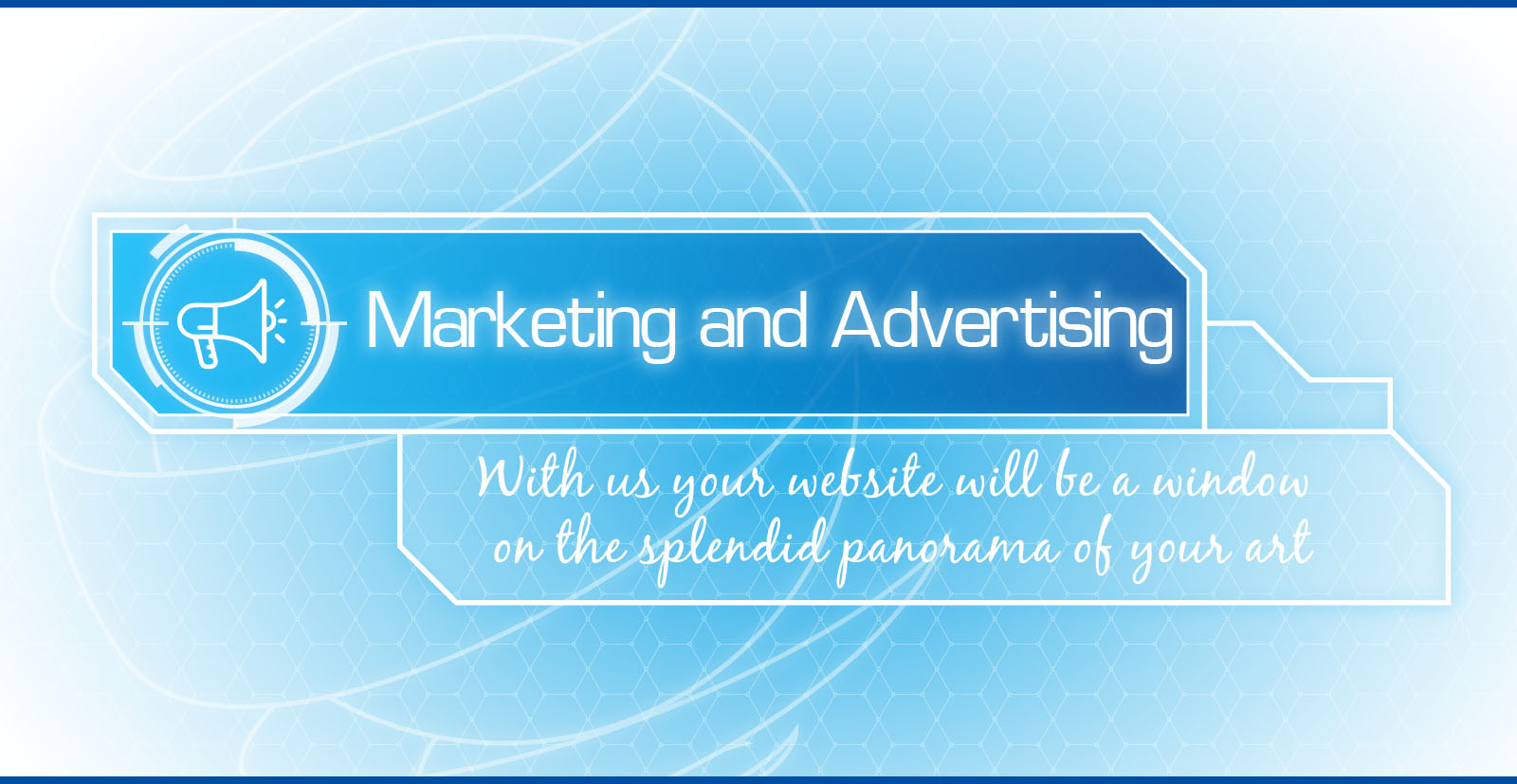 Marketing and Advertising
Marketing and Advertising are two essential aspects of a business organisation.
Marketing and Advertising, why are they important?
Marketing connects the company with the market. In fact, not analysing, interpreting, and adapting your offer to changes in the market makes you disconnected from reality and the customer.
Without marketing, a company does not know the best value (product/service) to offer the market.
On the other hand, as a sub-category of Marketing, advertising is the essential tool for gaining visibility in the market, distinguishing oneself from the competition, positioning oneself in the consumer's mind.
Without advertising, a company does not tell the market that it exists.