Cronos Coin: why you need to know about this cryptocurrency
Today we would like to tell you about Cronos Coin, also known as CRO, is the native cryptocurrency of Crypto.com, a popular cryptocurrency exchange.
Crypto.com was launched in 2016 as Monk, before changing its name to Crypto.com in 2018.
The platform was founded with the aim of making it easier and safer for people to trade, spend and invest in cryptocurrencies.
In addition to CRO, Crypto.com also supports a wide range of other cryptocurrencies, such as Bitcoin, Ethereum, Litecoin and many others.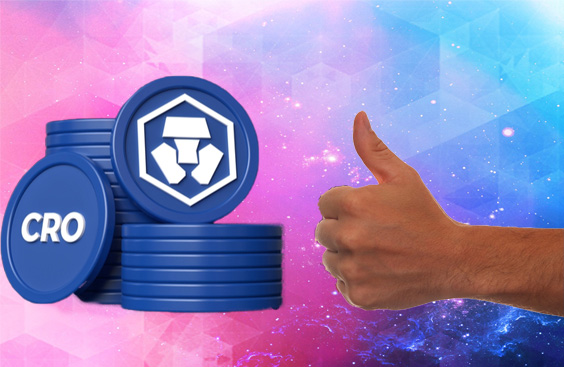 Cronos Blockchain
Cronos Coin is a stand-alone blockchain, developed from the sources of Ethereum. Like most cryptocurrencies, CRO is a digital currency that is used to exchange goods and services online.
Furthermore, like all blockchains developed from the Ethereum base, it is
compatible with the EVM (Ethereum Virtual Machine) standard.
This means that you can manage it like many others, via the Metamask wallet.
If you need more information on how to manage a wallet, we recommend our dedicated article (Click HERE).
Functionality of Cronos Coin
But let's get down to brass tacks and look at what Cronos Coin has to offer:
It is an open-source platform for the creation of smart contracts, thus a suitable ecosystem for the development of DeFi, Tokens and NFTs.
CRO is used to exchange goods and services online and is accepted as a form of payment on Crypto.com's platform, as well as being consumed for transactions related to the tokens in it.
Cronos Coin is also currently traded on several other cryptocurrency platforms, such as Binance, Coinbase and Kraken.
It offers a CRO-based loyalty programme, which rewards users for using the platform and owning cryptocurrency, and more.
Crypto.com has also launched its own VISA card that can be used to make payments worldwide and offers a % CRO cashback for every purchase with the card.
Cronos Coin Costs
Currently the CRO has an extremely attractive value, at the date of this article being written 1 CRO is worth $0.056.
Considering that it peaked (ATH) on 24 November 2021 with a value of $0.95.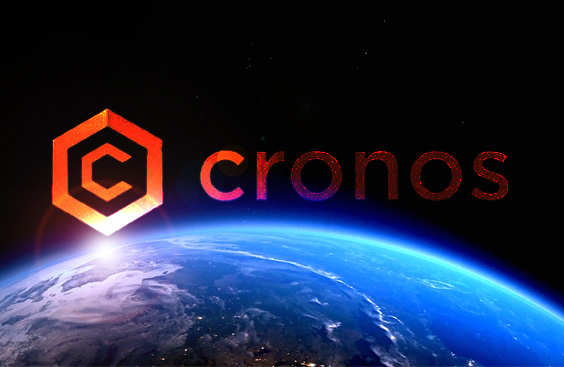 Its current value brings each smart contract blockchain transaction to cost approximately $0.05.
This makes it extremely attractive in comparison to the Ethereum network, in terms of cheapness and speed.
Moreover still, its current low purchase price makes it extremely attractive for speculation.
Negative aspects of Cronos Coin
Of course, not all that glitters is gold, and you should definitely consider that the current volumes in the Cronos ecosystem are decidedly low.
While it boasts an already large ecosystem of DeFi and Dapp protocols, many of these are either in disuse or very low in terms of users and cash flow.
This is due to the current bear market, the failure of FTX, the crisis, inflation and last but not least, a drastic increase in alternatives.
Indeed, since Ethereum reigned supreme to the point of creating serious problems of saturation, cost and slowness, today there are already at least fifty alternative ecosystems.
Today, therefore, the DeFi market is very diversified, perhaps too much so.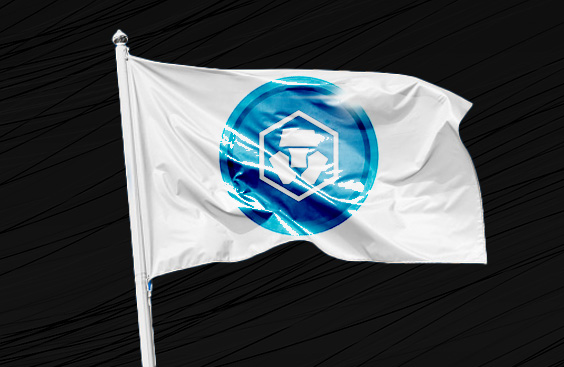 This is a fact and this will inevitably lead to the failure of some projects.
The advice we can give you is therefore to keep your eyes wide open, to inform yourself about the latest developments in the sector and try to keep up.
This will not make you immune to scams, but it will increase your awareness, both
of the risks and dangers, but also of possible interesting opportunities.
Conclusions on Cronos
In our opinion it is a very interesting, promising and worthwhile project.
We will hardly see CROs collapse in the future, they have proven to be able to withstand one of the worst bear markets ever.
Conditioned by bankruptcies, pandemic, war, collapse of traditional markets and global recession.
So our expectation is to see it run again in the short term, consolidate and overcome many other projects without solid foundations.
In any case, we at Made are always open to an exchange of ideas, so please do not hesitate to contact us.