E-mail Marketing: 5 Tips for Greater Visibility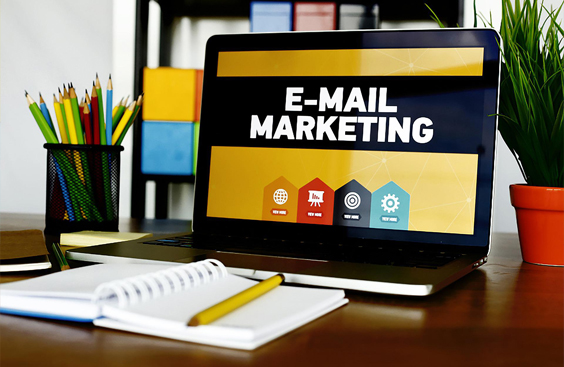 E-mail Marketing: Despite its venerable age, E-mail is still one of the most widely used communication tools in everyday life and in the world of Marketing.
The birth of E-mail is in fact the work of the brilliant mind of Ray Tomlinson, who in 1971, i.e. more than 50 years ago, designed and wrote his first E-mail and sent it to himself.
Thus began the great digital communications revolution.
But why is e-mail still one of the most widely used means of digital communication for marketing today?
If you would also like to find out what E-mail Marketing actually is and what are our tips that will enable you to attract new customers and increase your visibility, just read on.
E-mail Marketing: What it is
E-mail marketing represents a set of strategies that use e-mail messages as the main means of communication to send commercial, advertising or informative messages.
There are 3 main types of E-mail Marketing, which are:
1. Transactional E-mails: i.e. "service communications" in which you should include important information that is useful to your user, mainly concerning his or her purchases;
2. Newsletters: these are e-mails always of an informative nature that you should send periodically with the aim of updating your customers on company news;
3. DEM (Direct E-mail Marketing): Last of the 3 but by no means least.
The DEM is in fact one of the most powerful direct tools you have at your disposal.
You should use this type of e-mail mainly for your business and advertising activities.
In fact, through this type of e-mail you can send your customers promotions, discount codes or exclusive offers.
Today, among the various types, we will focus on Direct E-mail Marketing, i.e. DEM.
Precisely because, as mentioned earlier, it is among the strategies that can most help your company grow and increase your business.
But why is Direct E-mail Marketing so important?
Direct E-mail Marketing essentially responds to two different needs.
On the one hand, it enables your company to achieve sales targets and thus generate conversions in a short space of time; on the other hand, it gives you the opportunity to retain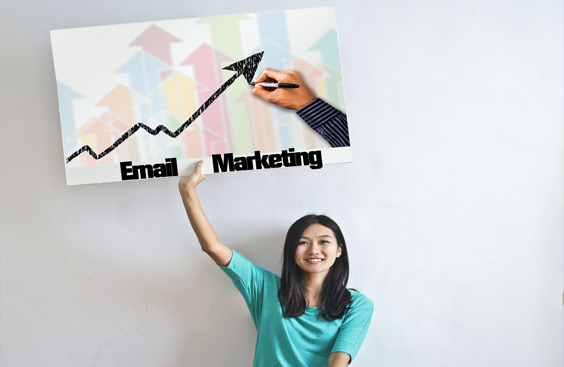 your customers/users and attract new ones while increasing visibility.
In fact, e-mail, unlike social media that still have a considerable impact, allows you to create an immediate relationship with each of your customers by entering directly into their private space.
According to a study carried out in 2014, e-mail marketing helps companies win customers 3 times more than social media.
A number of scholars focused on the usefulness of this strategy and showed that:
1. An e-mail is 5 times more likely to be seen than a Facebook post;
2. E-mail marketing has a 66% higher conversion rate;
3. E-mail is 40 times more useful for acquiring new customers than social media.
From this data you can guess how DEM is one of the best marketing strategies to create a strong sense of urgency in buying and a higher ROI rate.
Obviously, there is no one size fits all strategy that can be applied to every business and every type of business.
In fact, in order to make the best use of E-mail Marketing, it is also important to understand which techniques are most useful for your business so that you can make the most of this strategy.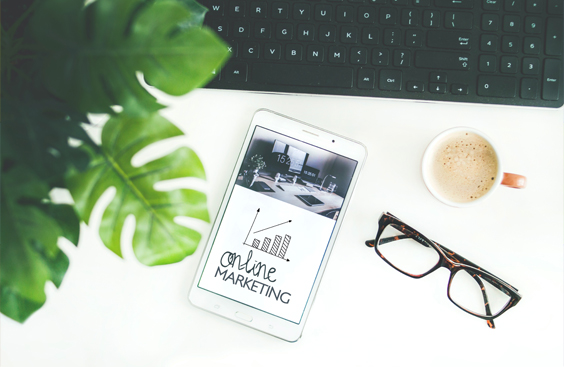 E-mail Marketing: 5 Tips for Your Visibility
As you already know, many companies now use e-mail to create direct relationships with customers.
Precisely because of this overcrowding, achieving the ultimate goal of producing more conversions and thus selling more has become increasingly difficult.
For this reason, we at Made, thanks to our team of experienced professionals in NeuroMarketing, want to give you 5 useful tips to improve your visibility and increase your business.
1. Analysing your Target
To have an effective and sales impactful e-mail marketing campaign, it is essential to do a proper analysis of your target audience.
Therefore try to get to know your target audience or better your Buyer Person through demographic data, demographics, lifestyle, buying behaviour etc.
All this will help you create customised and targeted e-mail messages.
2. Keep the Ultimate Goal in mind
As already mentioned, there is no universal strategy for every activity.
In fact, in addition to advertising and promotional messages, it is always a good idea to use other types of e-mail marketing as a user information tool.
These will in fact further increase the loyalty of existing customers and at the same time stimulate in others the desire to reciprocate in some way the free information you are offering them.
In this way you will exploit the principle of reciprocity that works so well in marketing.
This is precisely why it is essential for your company to keep in mind the different purpose of each type of e-mail marketing.
So that you can attribute a different and specific end goal to each one.
3. Take care of all texts and images
First impressions are crucial in Neuromarketing.
After all, as Oscar Wild taught us, "There is no second chance to make a good first impression".
This is precisely why, to make an e-mail more effective, we advise you to pay close attention to both text content and images.
The text should be very captivating, intuitive and with impactful Call To Action.
The images must be clearly visible from both PCs and smartphones and always consistent with the text.
They should also tap as much as possible into your potential customer's subconscious and entice them to read the content you are proposing.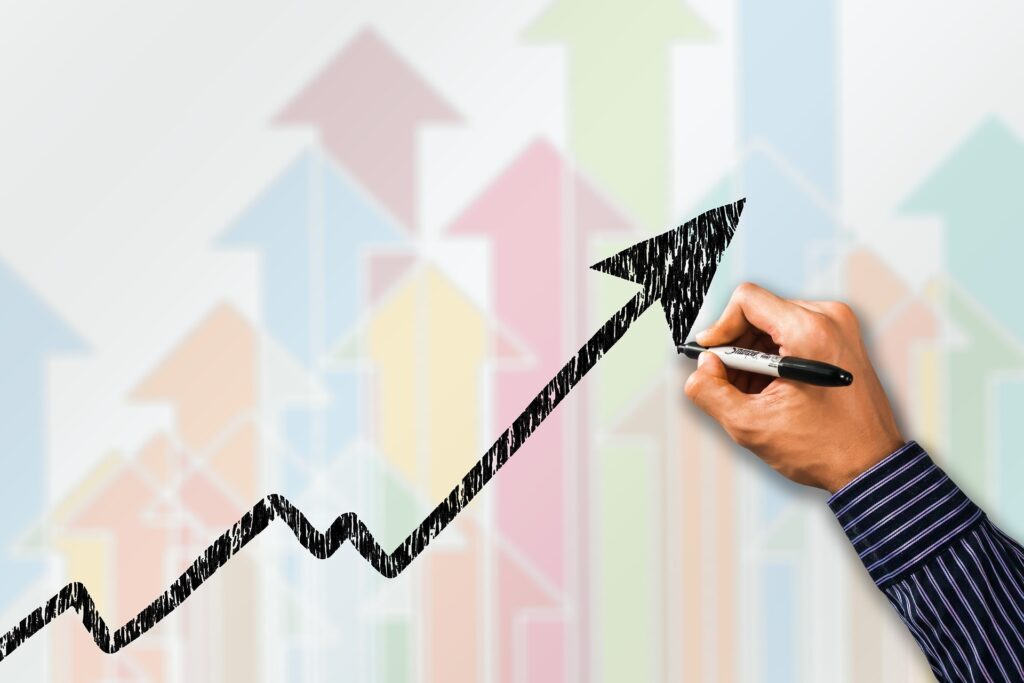 4. Monitor your results often
Once you have done the three points above to the best of your ability, it is essential to constantly monitor what the results of your hard work are.
We at Made advise you to do more attention to some particular and specific data such as:
1. The percentage of e-mails sent but not delivered;
2. The number of recipients who opened the e-mail;
3. The percentage of clicks made by recipients on links contained within the e-mail;
4. The percentage of growth of the list of users;
5. The deletions made from the recipient list;
6. Rely on professionals and use the most suitable tools.
Tools in the case of e-mail marketing can help you exploit what is known as marketing automation, i.e. the use of software to automate certain repetitive marketing tasks.
Such as sending specific, previously established e-mails automatically based on what your customers do.
Beware, however, that e-mail marketing is just one of many marketing strategies you can use.
This is why relying on NeuroMarketing professionals like us at Made will provide you not only with practical advice but also with real all-round support.
If you want to know more useful strategies for your business, we recommend reading our Blog.
For any additional information, we are always at your disposal.