Cryptocurrency or Amazon Coin: Everything you need to know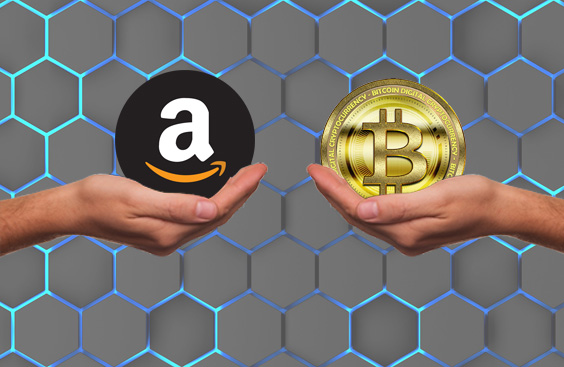 Amazon Coin, before you ask, no it is not a cryptocurrency.
It is in fact a digital currency created by Amazon that can be used to buy products and services on the Amazon.com platform. You can buy Amazon Coin with real money or receive them as rewards or bonuses for certain activities, such as the
completing a purchase or inviting a friend to join Prime.
Amazon Coin was launched in 2013 to facilitate purchases on the Amazon platform and encourage users to spend more on the platform.
Some advantages of Amazon Coin
Amazon Coins can be used to buy digital products such as games, apps, films, music and books, as well as to purchase physical products on Amazon.com.
Developers can also accept Amazon Coins as payment for products or services offered within apps or games.
Moreover, it has proven to be an excellent way to increase one's turnover, as each coin issued represents a credit that you have to use on the platform.
An immediate advantage is that you can save money on purchases made on Amazon.com.
For example, if you have 1000 Coins worth $10 each, you can use them to buy a product that costs $1000 without having to spend real money.
It also offers developers an opportunity to increase sales of their products on the platform.
Developers can offer discounts or promotions for purchases made with this currency, which can attract the attention of customers and increase sales.
Some Disadvantages
However, there are some disadvantages to using Amazon Coins.
First, Amazon Coins are tied to the Amazon platform and cannot be used on other platforms or converted into real money.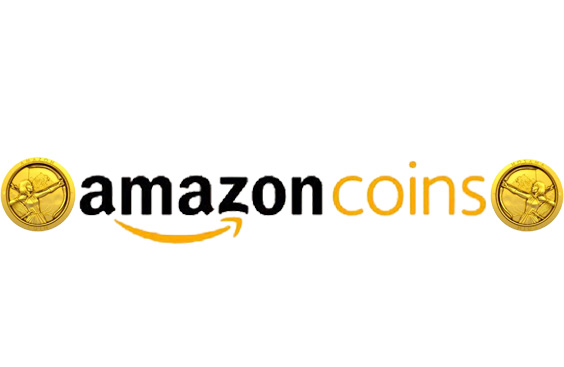 Also, if you have Amazon Coins, you may not be able to spend them all, as not all products or services on the platform are available for purchase with this currency.
Beware, however, because this currency may not be accepted as a payment method by all developers or sellers on the platform. This means that you may not be able to purchase the specific product or service that interests you so much.
Another disadvantage might be that they have a limited duration, an expiration date.
For instance, if you receive a certain number of Amazon Coins as a reward for completing a purchase, you may be obliged to use them within a certain period of time, otherwise they will lose their value.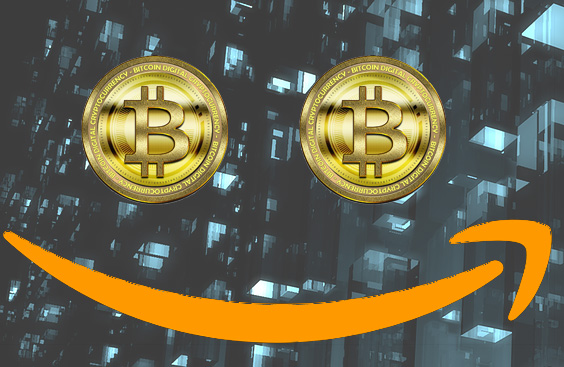 What does it have to do with Blockchain?
Ultimately, it has nothing to do with Blockchain, it is in fact neither a cryptocurrency nor a web3 project. It is neither a token nor a StableCoin.
However, if we were to forcibly ascribe a similarity to it, the definition that would fit best is that of a StableCoin.
In fact, Amazon Coins are digital currencies tied to the dollar exchange rate.
However, not being within a crypto ecosystem, it has no way of interfacing with it and taking advantage of it.
Even the date of birth of this project speaks volumes. In fact, in those years, it was not only premature to talk about blockchain, but there was no talk of it at all!
In fact, in those years, not even Blockchain like Ethereum existed and DogeCoin had just been born.
If you liked the article or if you want to know more, let us know and write to us.