Digital Signature: How it is obtained and how much it costs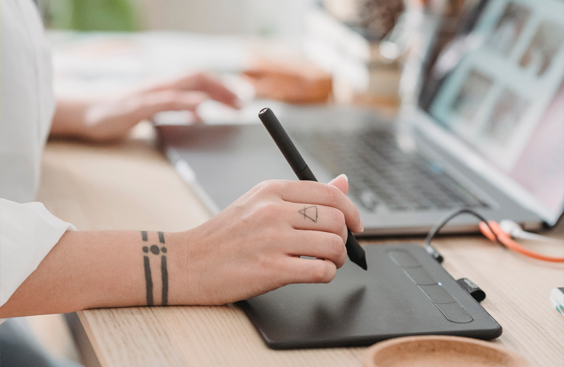 The Digital Signature has become, over time but also due to the Pandemic caused by Covid 19, a very important tool for companies, professionals and also free citizens, as it can be used to replace the handwritten signature to which it is legally equivalent.
With it, you can digitally sign any electronic document such as invoices,
estimates, visas and even send communications to the Public Administration.
The Digital Signature, like the Pec or Spid, is part of those online services that serve to speed up the various procedures by eliminating all that bureaucracy that would only take up a lot of time and resources.
In this article, we at Made will show you how to obtain and how much the Digital Signature costs.
How to obtain a Digital Signature
The Digital Signature is awarded by the organisation itself and is based on three distinct concepts.
First is Authenticity, which assigns all responsibility for the content to the person who has digitally signed it.
The second concept is Integrity, which ensures that the document has not been modified in any way before and after signing.
Last concept is Non-repudiation, which serves to ensure that the person who signed it does not disown the document.
Once you have found the right organisation for you, all you have to do is apply for the Digital Signature Kit, or the dedicated software.
The Digital Signature Kit basically consists of a device, which can be a Smart Card reader or a USB stick, containing a digital certificate with which you can sign various digital documents.
Software, on the other hand, is usually a specific application with which you can digitally sign.
What are the costs for activating?
The prices of the various providers may vary.
To get a more complete picture, here is a short list of the various price ranges offered.
Buffetti
Buffetti offers a good variety of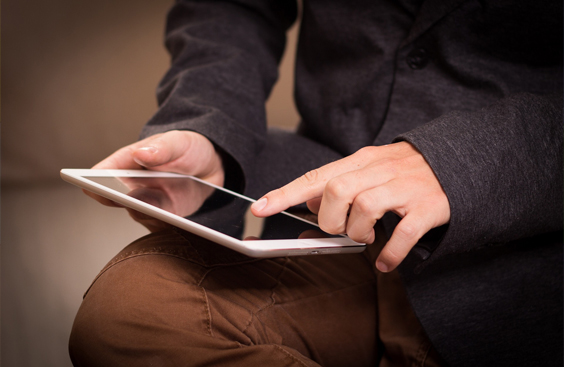 Digital Signature options such as Smart Cards, USB sticks, Smartphones or Tablets and allow you to use the signature 24 hours after purchase.
It offers three packages:
–Keyfour CNS including a pen drive at a cost of €102
–Easy Mobile Signature where you can sign from your device via the dedicated software at the price of €61
–Easy Signature CNS Pro is a device at a cost of €120
To request one of these options simply go to a Buffetti sales point with your ID card or Health Card.
The request cannot be delegated, so you have to go to the retailer in person.
Aruba
Aruba has a good variety of solutions regarding Digital Signature.
The first is the Remote Digital Signature that you can activate directly from your smartphone or PC following the guided procedures and its cost is €36.90
Then there are three complete kits if you do not have a Smart Card reader and they are:
Aruba Key includes Smart Card reader and USB key including everything you need at a cost of €64.90 + VAT.
USB Token requires hardware installation, driver installation and software installation at the price of €51.90 + VAT.
Smart Card and Reader requires installation of components such as USB Token and is priced at €45.90 + VAT.
For those who already have a reader but do not have a Smart Card, Aruba provides two formats.
One credit card format and one Sim format, both at € 29,90 + VAT.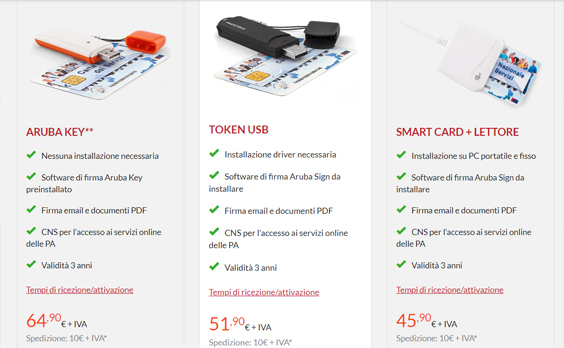 Wacom
Wacom is a Japanese company that produces interactive displays and pen tablets.
It offers pads and displays that are widely used by banks and businesses.
The pads can be monochrome or colour and their price can range from €36.99 to €219.99.
Italian Post Office
The Remote Digital Signature offered by Poste Italiane can be purchased and activated directly online.
Once you have completed the purchase process, you must download the free 'Frima Ok' software, after which you can use it to sign your documents.
It costs € 37.50 and is valid for three years.
Zucchetti
Zucchetti gives you two alternatives for Digital Signature.
The first is the Business Key including a USB stick at a cost of € 60 + VAT.
Recognition is free of charge, but if you wish to recognise via Spid you have to add € 25.
The second is the Remote Signature at € 45 + VAT with the same recognition possibility as the Business Key.
Advantages of Digital Signature
Those who have started using this technology to adapt to the changes have enjoyed many advantages, both for the company and for their own comfort.
Saving time, streamlining processes and keeping the operational and commercial management of the company active.
Here are some advantages that, if you don't already do so, will convince you to use digital signatures:
1) Sustainability and more organisation:
Say goodbye to paperwork but not only that, save materials and other administration and storage costs.
No more lost folders and documents in fact all your signed documents will find them collected and organised in one place;
2. More mobility and reduced time: you can easily sign from anywhere and at any time; thus simplifying processes and contracts, making it easier for everyone.
By using digital signatures, you will reduce process times and manual procedures;
3. Increased security: keep your documents safe.
Once a document has been signed, its content cannot be modified; moreover, it will only be known by those authorised to do so.
In addition, you will have the peace of mind that digital signature software provides that it complies with the eIDAS regulation for full legal validity.
If you are thinking of optimising the management of your business by initiating the digitisation process and need advice, we at Made have a team of experts available to answer your questions without obligation.